If you live in a Victorian-era home, or one that has been designed with this stunning style in mind, you may well have a bay window. These are often considered one of the best features of any home, Victorian or not, as they offer space, light, and a beautiful effect inside and out. Yet there is just one problem with this kind of window, no matter how great it looks; how can you successfully install a blind so that it looks good and works as it should? How can you include modern bay window blinds in a house that hails from over 100 years ago? And just what are the best blinds for bay windows?
To begin with, you need to know what kind of bay window you have. You might think a bay is a bay is a bay, but there are many different types. There's the angled bay, for example, and there are bow windows (a curved bay window, in other words), and there are multifaceted bay windows (a bay window that is made from more than the usual three panes of glass).
The type of bay window you have in your home will help determine the type of bay window blinds you might have installed.
Top Tips For Bay Windows
When you have a bay window (or, if you're fortunate, several bay windows) in your home, you're going to want to make the most of them, and that means choosing the right way to style them. Here are some excellent tips for creating a gorgeous bay that becomes the focal point of your room.
Fabrics
One thing to remember about a bay window is that there is generally a lot more glass than you would find in your standard panes. As lovely as they look, this can be problematic when it comes to your energy bills since heat has more chance of escaping when there is more glass to escape through.
If you're concerned that this might be the case, you can have Roman blinds for your bay window or pleated blinds instead; just make sure they are made of performance fabrics so that your room is properly insulated.
Expert Advice
Unless you know what you're doing or you have a specific aesthetic in mind, it can feel somewhat overwhelming to start trying to dress your bay windows, especially if you're not used to them. That being the case, don't panic; call in an interior design expert (preferably one who knows what a bay window is all about) and see what they suggest.
Curtains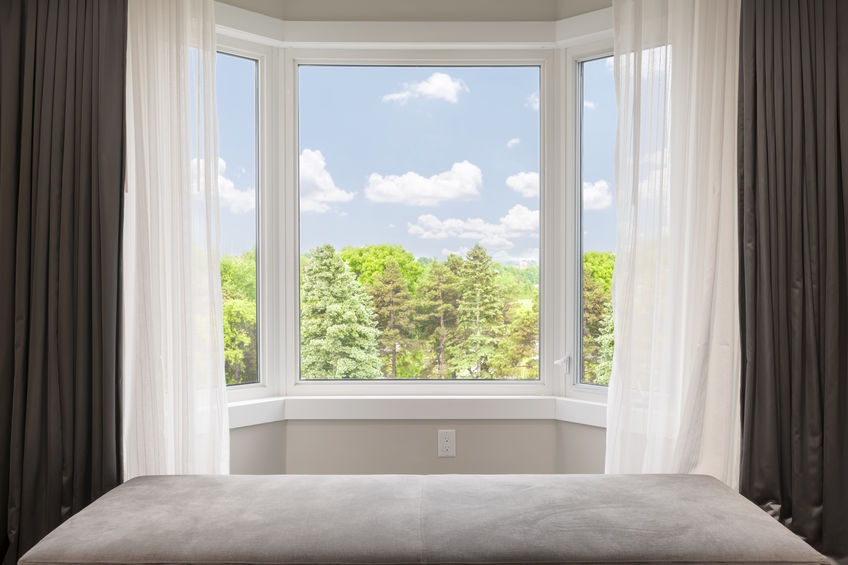 Although blinds might be your immediate thought when it comes to bay windows, you don't have to have them if you prefer curtains. If this is the option you want, make sure you have fully lined curtains hanging in front of the glass. This will help to keep the heat in and the light out.
Lighting
As with any feature you want to have noticed, lighting is going to be key. But since the bay's interior can get overlooked and become fairly dull and dark, this is another reason for adding extra light. If you only have lighting in the centre of the room, that inset bay will be unusable, and it might even look untidy or unpleasant. Installing spotlights in the bay itself will literally brighten things up and make it a feature instead of something you just have to live with.
Made To Measure Shutters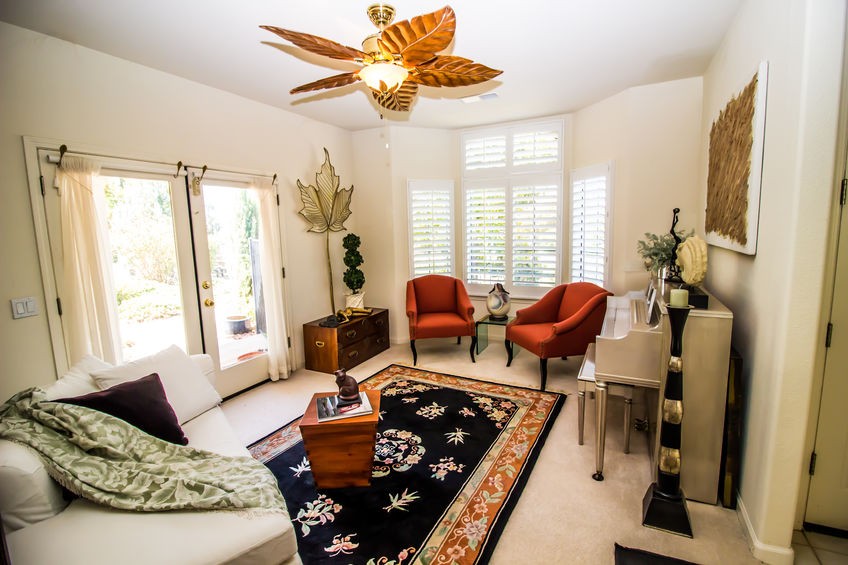 The main issue with a bay window is finding window dressings that will fit properly. This is why it's worth spending a little extra and getting something that has been made to measure. When it comes to shutters, this is particularly important. Shutters work particularly well with bay windows as you can open or close them independently, giving the room more or less light as required.
Blinds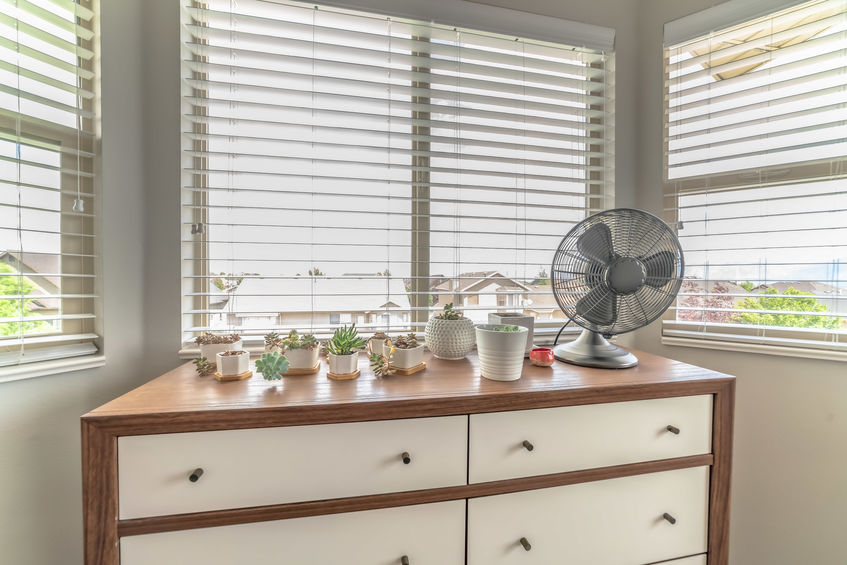 As with shutters, having handcrafted blinds that will fit your bay windows perfectly is an excellent idea. Not only will they look great and offer you the privacy you need, but because there are so many different styles of shutters, you will always be able to find one that matches your home, your décor, and your taste.
Cushions
A bay window can be used as a seating area, depending on whether there is a platform inside or not. If there is, add some stylish cushions to make it a gorgeous, cosy reading area or a great place to listen to music.
Types Of Windows To Install
If your home doesn't currently have a bay window but you're keen to have one – or more than one – installed, you've got a choice to make. There are several bay window styles to choose from, each one lovely, but each one different.
Canted Windows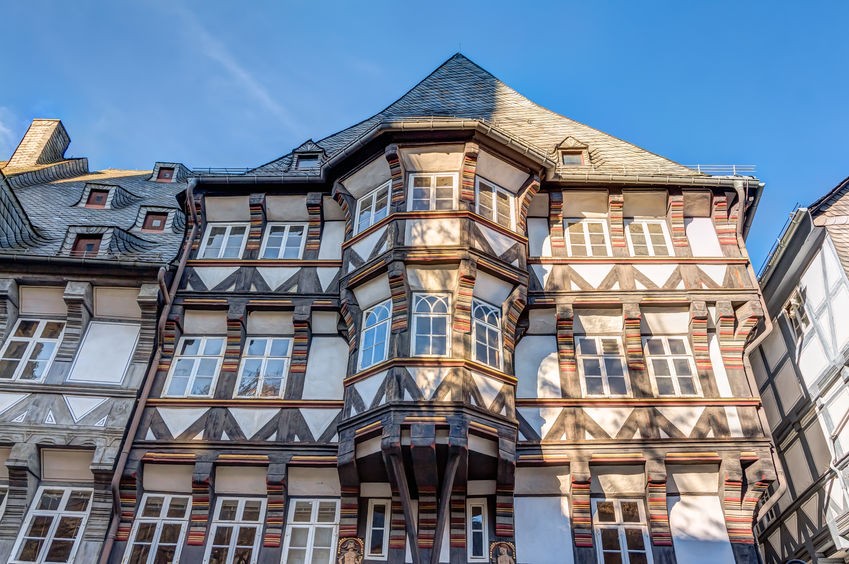 The canted bay window is the classic style of bay with a flat front and angled sides. These are typically only found on the ground floor.
Box Bay Windows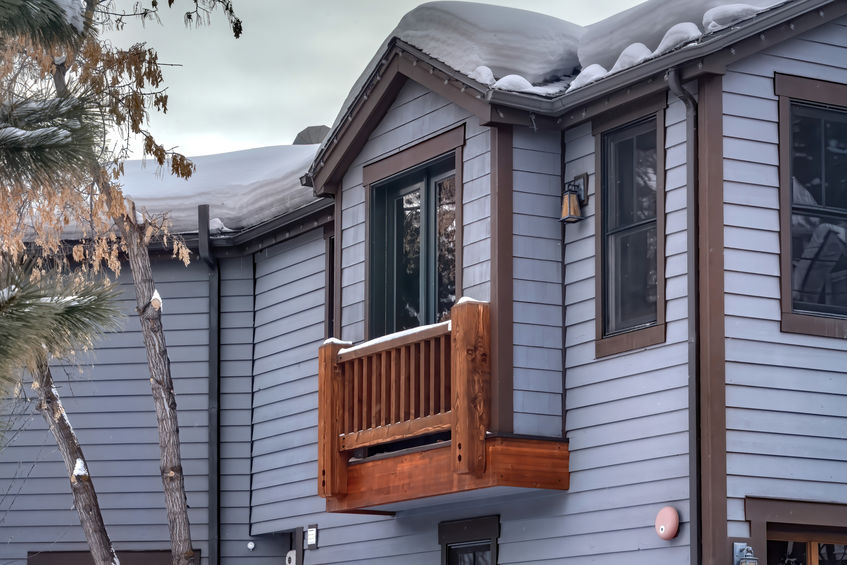 In structural terms, the box bay is the same as the canted bay. However, the big difference is that the side windows are not angled – they meet the front window directly, forming a box shape.
Oriel Windows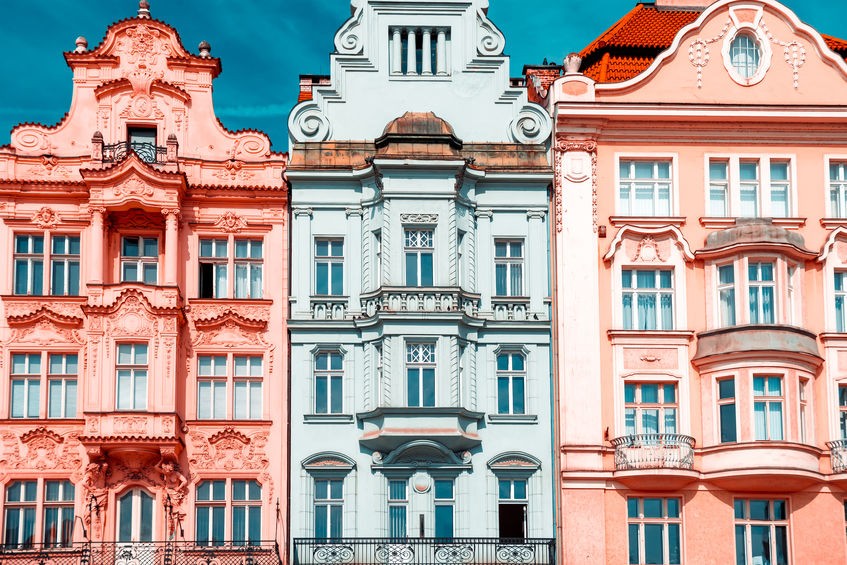 Oriel windows have been around since the Renaissance and were installed in large manor houses. These can be found on the ground or first floor (or any floor above that) as they structurally don't need to touch the ground; instead, there is a bracket (often decorative) underneath.
Circle Bay Windows
Circle bay windows are the least common type of bay window, but they are lovely, nonetheless. To spot one, you'll need to look out for the standard three panes of glass with additional glass above.
---