The kitchen is the heart of the home but it is the area that is forgotten about when it comes to window dressage. Let's be honest with ourselves, in the past, the options for kitchen windows were not the best. Having kitchen shutters is the ultimate solution for design and practicability.
Privacy
Having privacy in your kitchen might not be top of your list but it is something to think about. As you are in your kitchen a lot, the lights tend to be on, especially in the winter. Having some privacy in the kitchen is easily achieved with wooden blinds and kitchen window shutters as they can completely block the light. This way, you never need to worry about the neighbours looking in or seeing you pace about the kitchen as you wait for your roast to cook.
Easy to Clean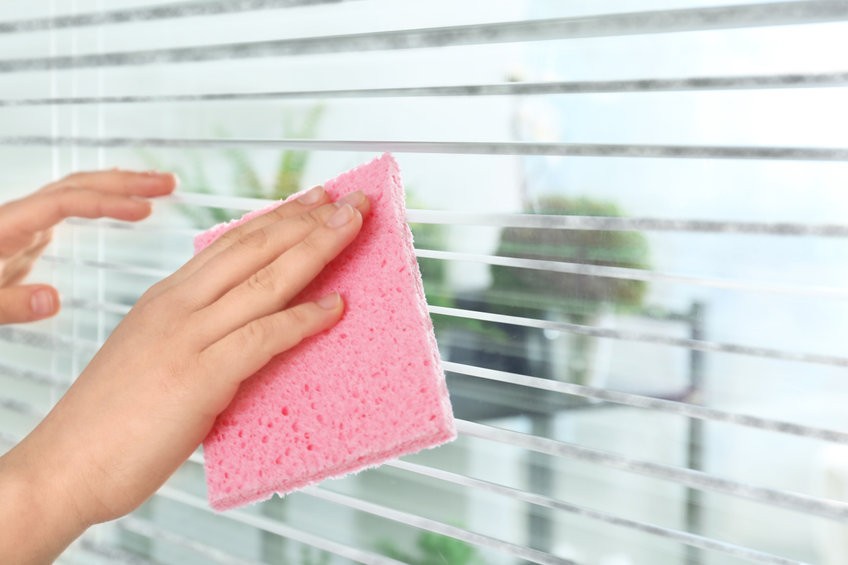 We have all been there. That moment when something has gone horribly wrong and food has ended up all over the kitchen. It might have been an exploding tin of beans or a toddler expressing their dislike of vegetables. Whatever the reason, food has ended up on your kitchen blinds and is impossible to remove. Thankfully, kitchen shutters are completely wipeable and easy to clean. Now you will never need to worry about wayward food flinging itself around the kitchen again.
Sound and Heat
Have you ever noticed how noisy it can be outside? If you have curtains in your other rooms, you might shut them to keep the noise out. With the kitchen, you don't have the option of having a heavy curtain to muffle the noise.
---
Need Expert for Shutters Installation: Call – 01702 559969
---
Kitchen shutters offer the same level of installation from the noise outside. And if they are capable of keeping the noise out, they can help to keep the heat in too.
UV Protection
Even though the sunlight is filtered through glass, it can still cause damage to your skin. Fabric blinds can block out some of the UV rays from the sun, however, shutter window blinds are capable of blocking out a lot more. When you turn your shutter blinds to the closed position, they can block out most of the light and UV rays. This is a huge benefit for your family. It is also beneficial if you work night shifts or have little children who nap during the day and need complete darkness to sleep in.
Extra Curb Appeal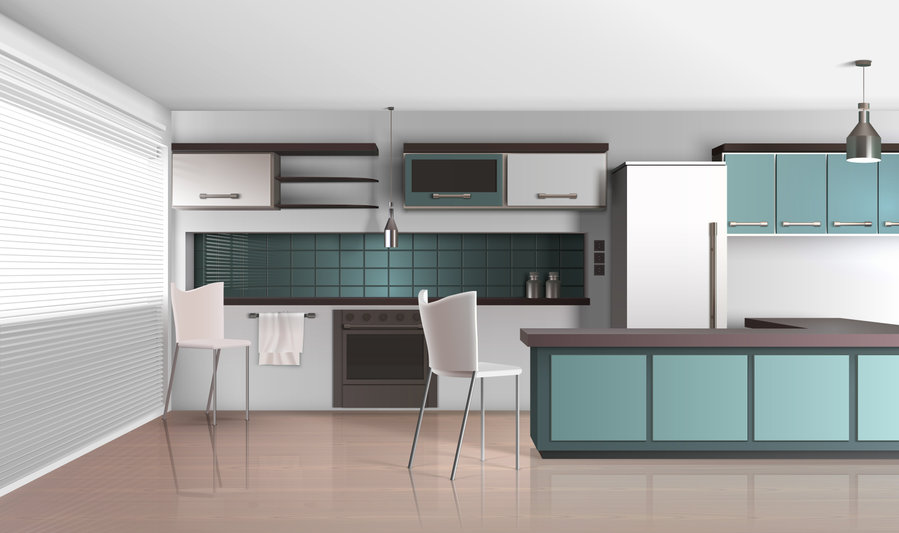 All of the reasons we have listed so far help to add up to some extra curb appeal for your home. You might not be interested in the curb appeal of your home unless you are selling. Changing the window dressings in your home can be a cost-efficient way to get people interested in your house and help it to sell quickly for the price that you want. It is possible to raise your property valve by a few thousand pounds by investing a small amount in plantation blinds.
Design
We will be the first to admit that there is not a range of patterns available that you can get with a roller blind, but do you really need corn-on-the-cob blinds? Shutters blinds offer a sleek and minimalist design for your kitchen that gives the room a clean look. One of the best things about shutter blinds is that they can match any decor. If you feel that they need to be personalised, they come in a range of colours that can fit any kitchen. It is also important to remember that every blind is custom made for your kitchen and will be a fitted focal point. This also means that they can be fitted close to the window and will take up less space than a curtain and regular blinds.
No Lingering Smells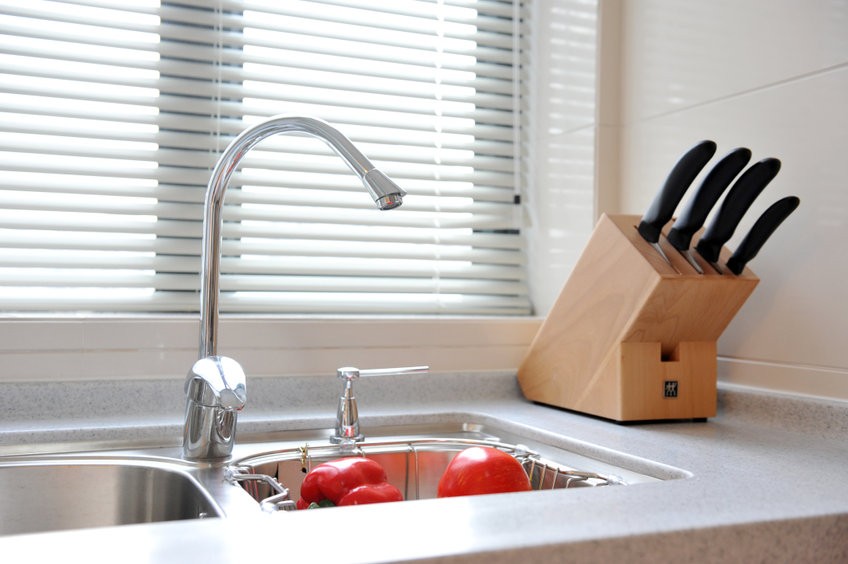 There is a lot that can happen in the kitchen and making dinner can be a smelly job. Curtains and fabric blinds are responsible for holding on to the smells in your kitchen, causing it to stink. It might be easy enough to take curtains down to wash them but fabric blinds can be tricky. Wooden kitchen shutters do not hold any kitchen smells as there is no fabric involved in them. If you do think that they are getting a bit smelly, they are easily wiped clean.
As you can see, there are many benefits to choosing kitchen shutters for your home. If you are not sure about any aspect of the process of having them added, our friendly staff will be happy to answer your questions.
---